Advanced Analytics for Web3
Tap into the Power of FiDi's Data and earn rewards. Start with any public wallet.
Data-Driven Portfolio Excellence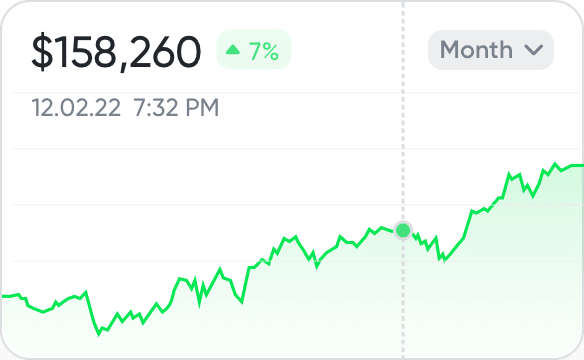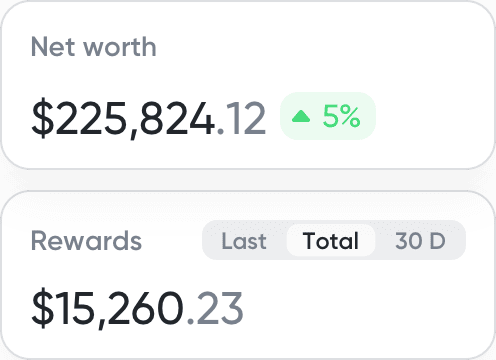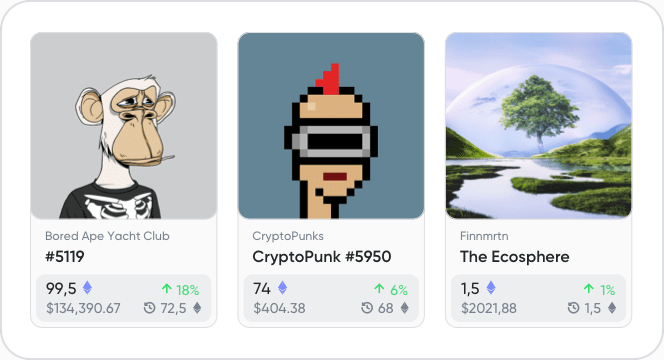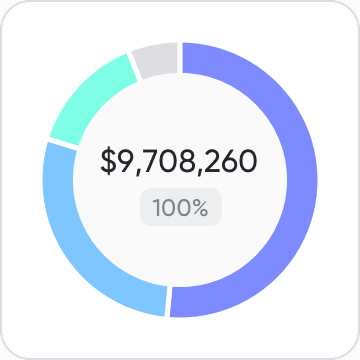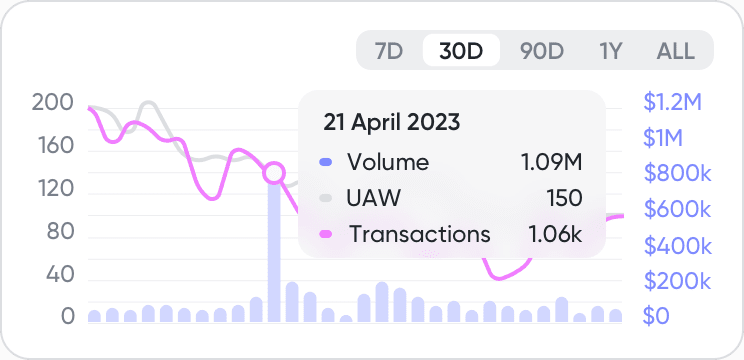 Stackmultiple Wallets
Combine All Your Wallets in One View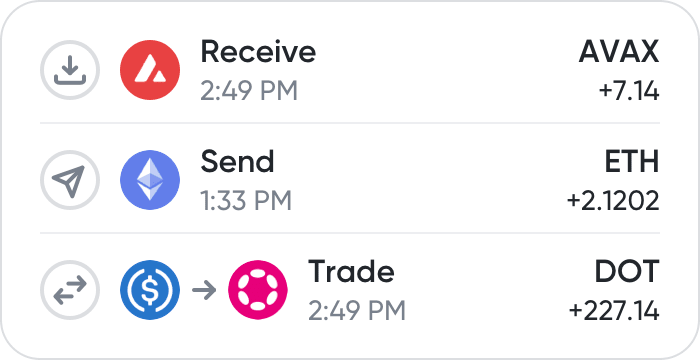 Portfolio Analytics
For Anyone
Track Your Wallets with Precision Analytics and Strategic Insights. Monitor 2,500+ Protocols and 100+ Chains. Embrace the Multi-Chain Future. Choose FiDi for Zero Cost and Unmatched Performance.
---
DotSight
For Developers
Join the vibrant community on the mission to build the most comprehensive data source in crypto.
---
FiDi Data API
For Businesses
Enrich your user's journey with network insights and dApp analytics powered by FiDi's Data API.